Our promise to the lighting industry is simple: At SLI you will find professionals who are passionate about creating
FLAWLESS

lighting solutions. This cornerstone concept – flawless – describes every aspect of doing business with us.


Above all, designers love us because we work tirelessly to maximize the aesthetic impact and value of their visions.
Flawless product designs

Flawless collaboration and installation

Flawless engineering and manufacturing

Flawless communications and troubleshooting
Lighting Designers


Lighting designers love us for the freedom we provide. The freedom to challenge us to invent a solution when other providers have said it's impossible. The freedom that flows from a deep respect for the design process, combined with a friendly and collaborative spirit.

At SLI, we are constantly enabling customized lighting solutions of the highest caliber. Many of the most celebrated designers in the world trust our know-how and rely on our deep experience to create truly one-of-a-kind installations.

Architects


Breadth and depth of product selection. Just the right solid state light engines for each application. Knowledgeable manufacturing engineers. A collaborative approach to realizing and surpassing the original vision for every project. Architects choose SLI for all of these reasons and more.

Most of all, the best choose SLI because we are fearless in our imagination and inventiveness. Whatever the vision, whatever the dream, we can make it a reality.

Why Choose SLI


Trust. Confidence. And the inspiration that comes from collaborating with professionals who combine the latest lighting technology with a timeless commitment to craftsmanship. Both lighting designers and architects are energized by our ability to add both exquisite aesthetics and highly functional value to the lighting design process.
Contact SLI Today!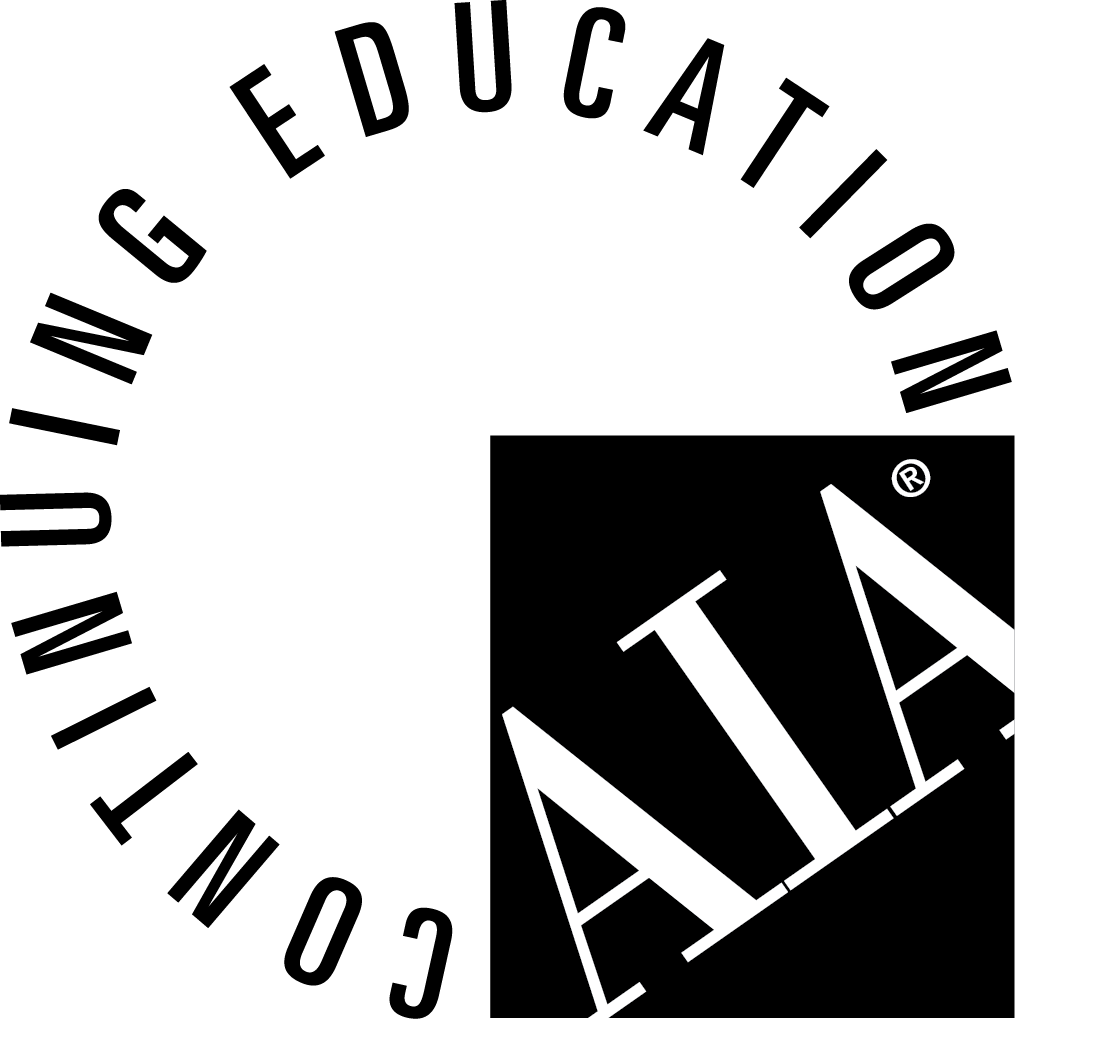 SLI's Proud to be an Approved CES Provider for the AIA
SLI is a proud CES Provider for the American Institute of Architects (AIA). With a strong commitment to growth, SLI continuously seeks out all avenues to expand. As a provider for AIA, we have access to specialized online training courses, business resources, and support that encompasses quality educational programs.
If you are interested in viewing some of the online training courses or other content, email us at info@specialtylightingindustries.com .
SLI's Commitment to Lighting Pros
SLI is a member of The Lighting Industry Resource Council (LIRC), the industry arm of the International Association of Lighting Designers (IALD). We support the LIRC as it shapes the lighting design industry, while providing a framework within the IALD for enhanced communication between professional lighting designers and manufacturers. Together, we encourage the collaborative improvement across the industry of products, services, business practices and lighting design education.
LIRC membership is currently open to companies engaged in the manufacture of luminaires, lighting components, light sources, lighting control equipment, lighting software, and luminaire testing laboratories.
For more information please visit, www.iald.org